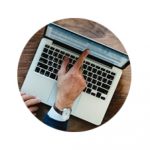 Convenient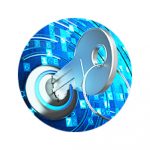 Highly Secure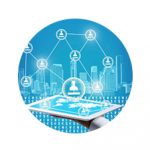 Faster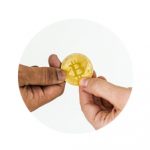 Lower Cost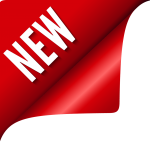 DISRUPTIVE
CYBER SECURITY SOLUTION
NOW AVAILABLE
THE CURRENCY STORE together with BLOCK SECURITY
Announce the world's FIRST HOLISTIC CYBERSECURITY BLOCKCHAIN-BASED ECOSYSTEM
The Industry Avarage of 240 days to detect a cyber security breach is now down to seconds…!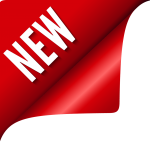 Block Security is excited to announce that it is offering a new patented disruptive cyber security system developed by Naoris Limited.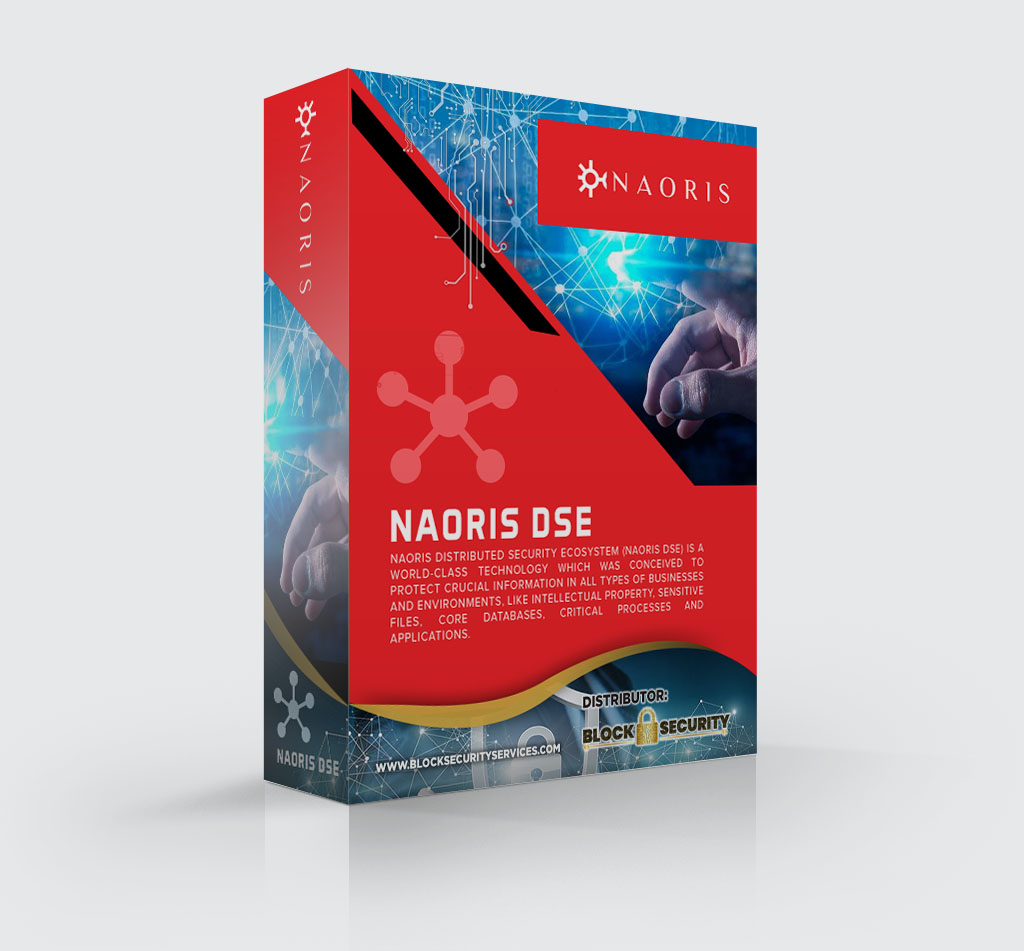 NaorisDSE
Naoris Distributed Security Ecosystem (NaorisDSE) is a world-class technology which was conceived to protect crucial information in all types of businesses and environments, like intellectual property, sensitive files, core databases, critical processes and applications.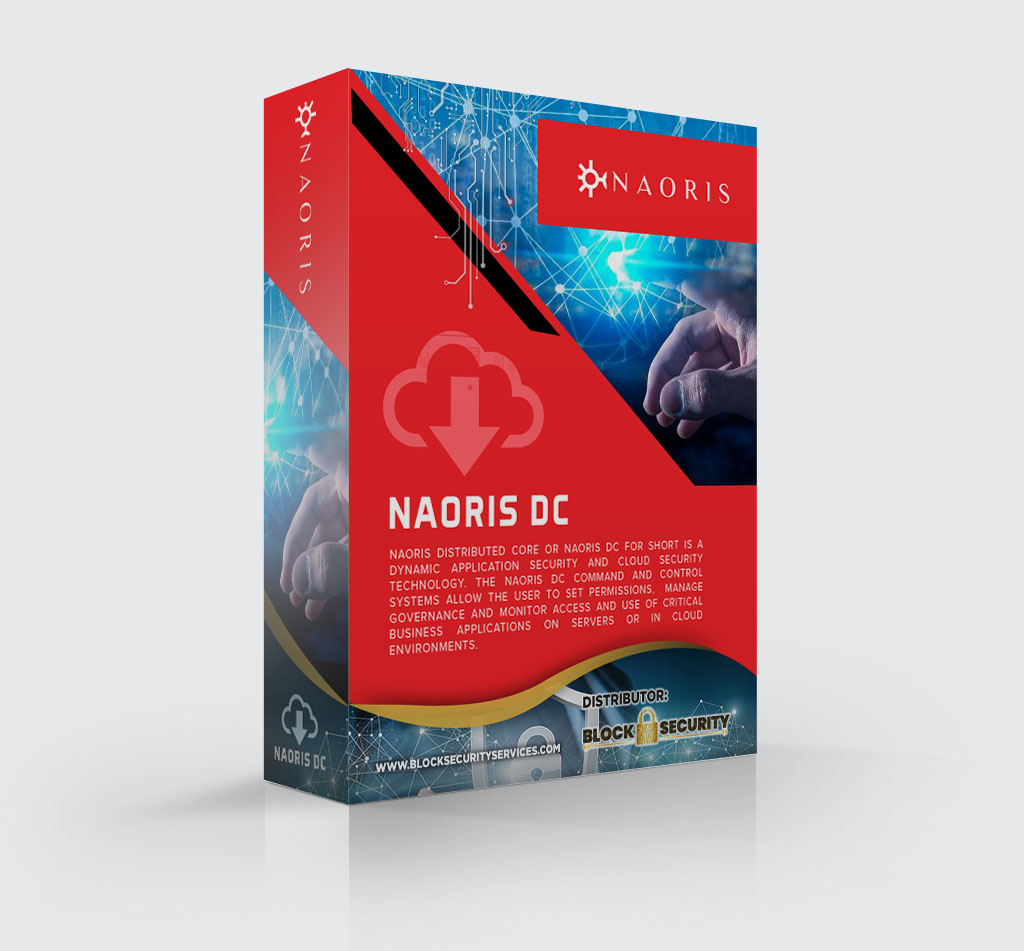 Naoris DC
Naoris Distributed Core or Naoris DC for short is a dynamic application security and cloud security technology. The Naoris DC command and control systems allow the user to set permissions, manage governance and monitor access and use of critical business applications on servers or in cloud environments.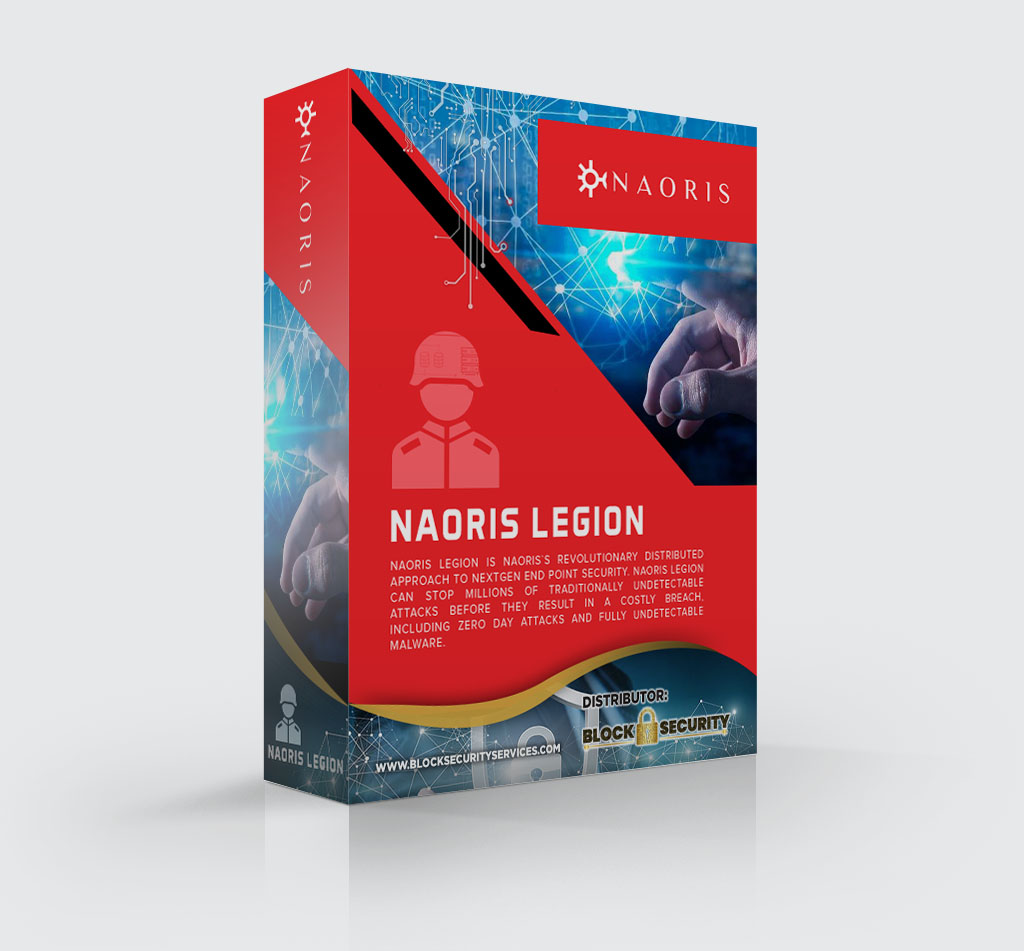 Naoris Legion
Naoris Legion is Naoris`s revolutionary distributed approach to next-gen end point security. Naoris Legion can stop millions of traditionally undetectable attacks before they result in a costly breach, including zero day attacks and fully undetectable malware.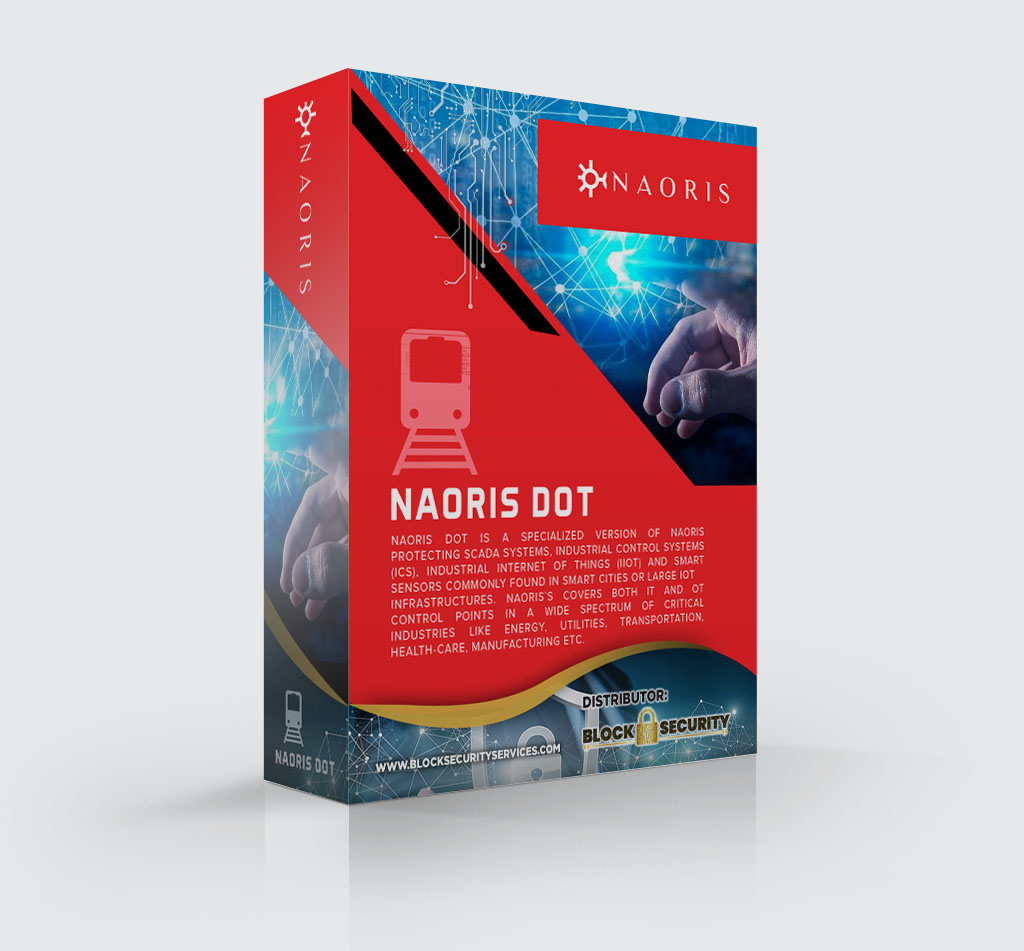 Naoris DOT
Naoris DOT is a specialized version of Naoris protecting SCADA Systems, Industrial Control Systems (ICS), Industrial Internet of Things (IIOT) and smart sensors commonly found in Smart Cities or large IOT infrastructures.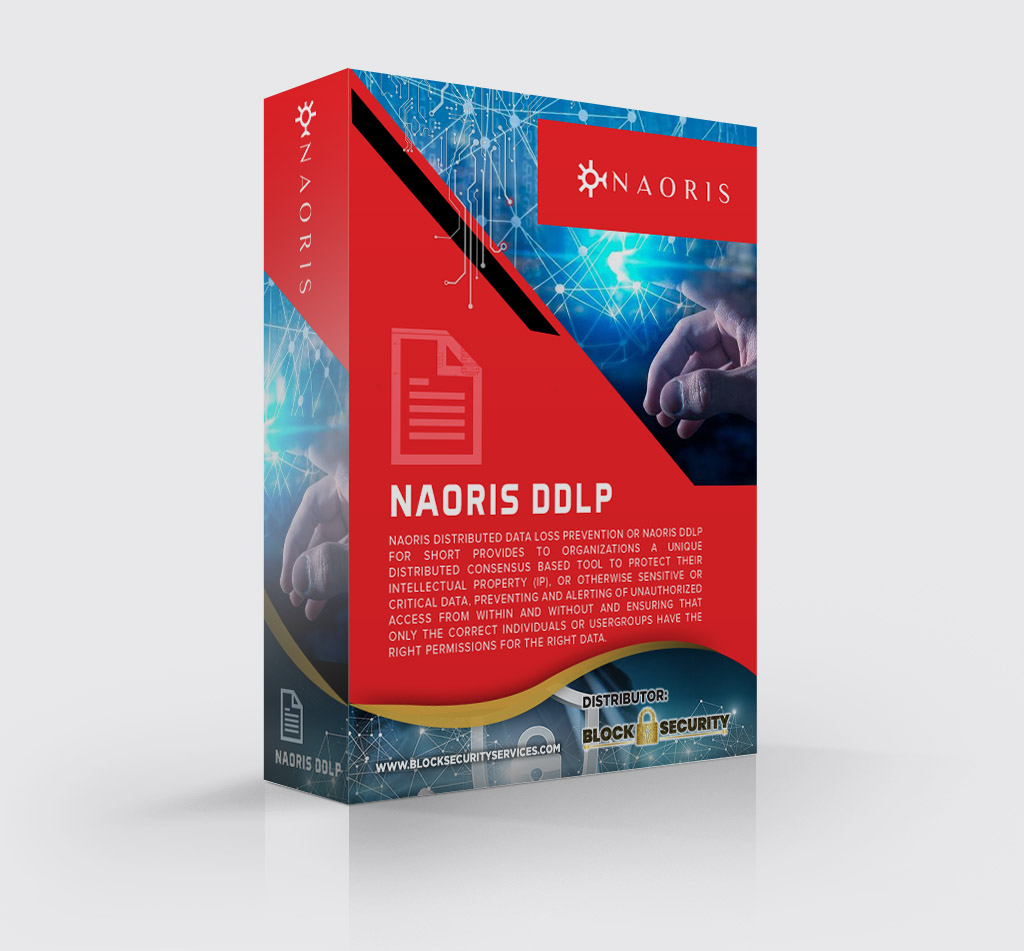 Naoris DDLP
Naoris Distributed Data Loss Prevention or Naoris DDLP for short provides to organisations a unique distributed consensus based tool to protect their intellectual property (IP), or otherwise sensitive or critical data, preventing and alerting of unauthorized access from within and without and ensuring that only the correct individuals or user-groups have the right permissions for the right data.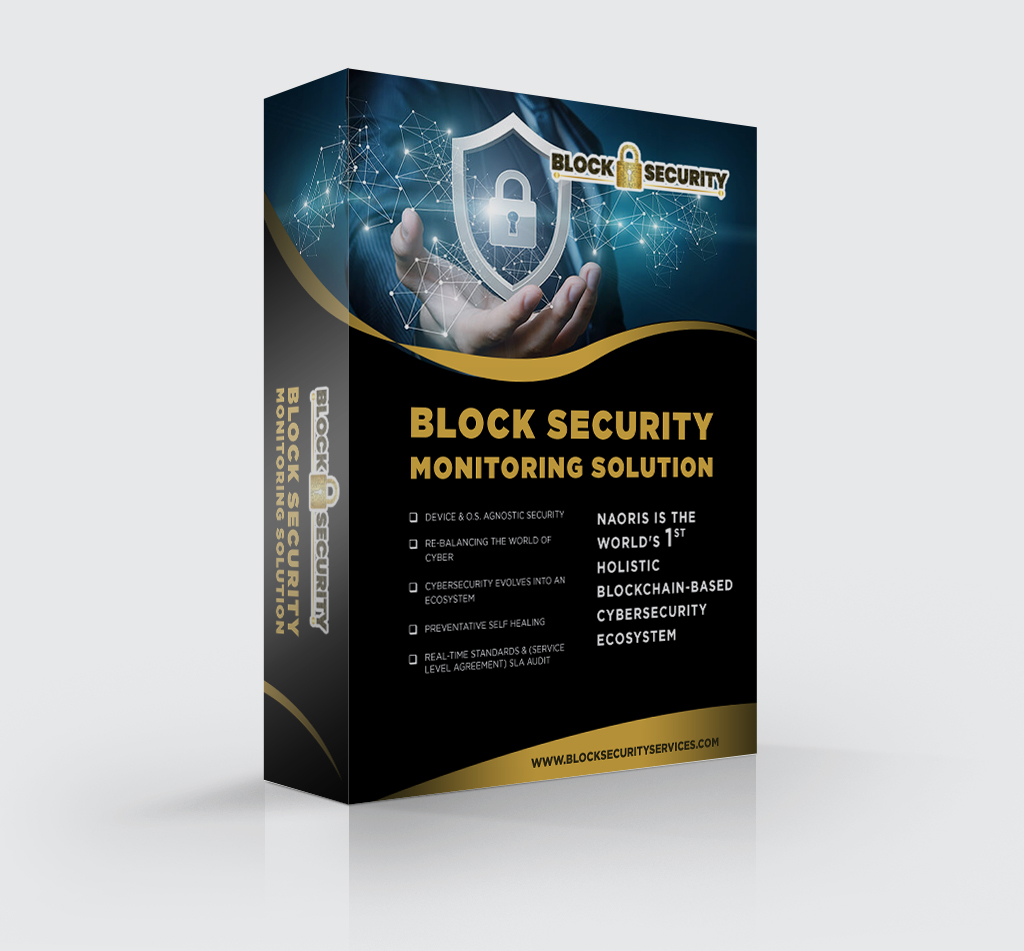 Managed Solution
For clients wanting to outsource their Cyber Security monitoring contact us about our BLOCK SECURITY MANAGED SOLUTION.
The Currency Store supplies intelligent blockchain investment banking solutions to technology-savvy investors, worldwide.
We're delivering client convenience thanks to our one-stop-shop turn-key investment solutions. The Currency Store investment options are low cost, fast and highly secure, featuring a blend of innovation and practicality, plus trending technology tools too.
Thanks to an intelligent partnership between investment focused GCC Global Platform and the Crypto Currency Bank Baanx, carefully curated investment opportunities are now available to discerning clients worldwide. Our investor opportunities are created with a view to deliver sustainable return options, that are fully factor available crypto tools such as Wallets and Cold Storage.
The Currency Store investment team has been procured to promote secured opportunities. Thanks to our alternate capital storage solution (the safer safeguard), our physical London-based vault server employs real movement. Now you know you're onto something solid!
Because we're focused on delivering straightforward investor services that make sense for the short, medium and long-term, our principal priority is delivering original, curated investment opportunities that capitalise on proven technology capabilities within our reach. We cut through complex investor jargon for fuss-free education, engagement and results-based delivery.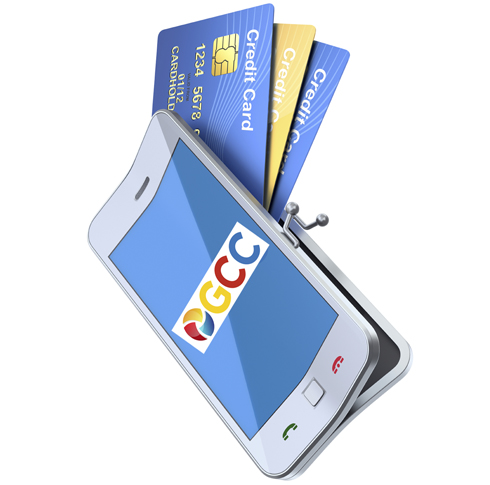 How The Currency Store Does It
We isolate the most pragmatic blockchain investment solutions (with your specific scope in mind).
Our emphasis is on technology enabled ease of investment solutions – particularly regarding technological applications and modern security options.
We deliver short, medium and long-term investment options in a straight forward, fuss-free method to ensure total understanding.
We pioneer practical investment options that lead the way.
Proin tristique sodales justo, vitae pellendolor sit amet tesque neque accumsan at. Sed id bibendum orci.
Duis commodo turpis eu quam rhoncus, in varius ante suspendisse a tincidunt odio, auctor nunc error.
Suspendisse a tincidunt orci varius ante tempus. Nullam commodo hendrerit sem, sed rhoncus nunc.
Etiam eu scelerisque tortor. Mauris dolor tortor, nunc suspendisse a tincidunt, nunc error orci nibh dolor.
Proin suspendisse a tincidunt sapien ut interdum auctor. Vivamus id magna quis risus commodo omis.
Aenean molestie tortor erat, et felis luctus quis nec erat pharetra, rhoncus elit ac, commodo nibh.




DEC 2018
The Launch
The Currency Store brand bursts onto the international investment stage…
FEB 2019
First Customer
A year of new beginnings with the launch of the first GCC Wallet on the APP Store.
MAR 2019
First external customer
March 2019 say The Currency Store onboard its first external customer.
MAY 2019
Official Launch
The Blockchain Summit in May 2019 located in Malta will see the official launch of The Currency Store.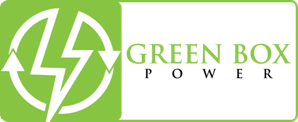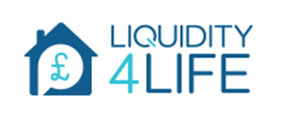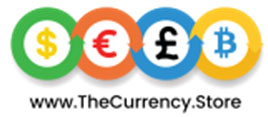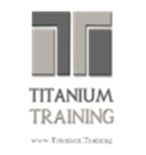 The Currency Store provides clients with technology-savvy investment solutions.
We know that you work hard for your money, so why shouldn't your money work hard for you? The Currency Store promises opportunity via understanding, and we're committed to delivering the results you seek, with ease of access, practicality and security all in mind.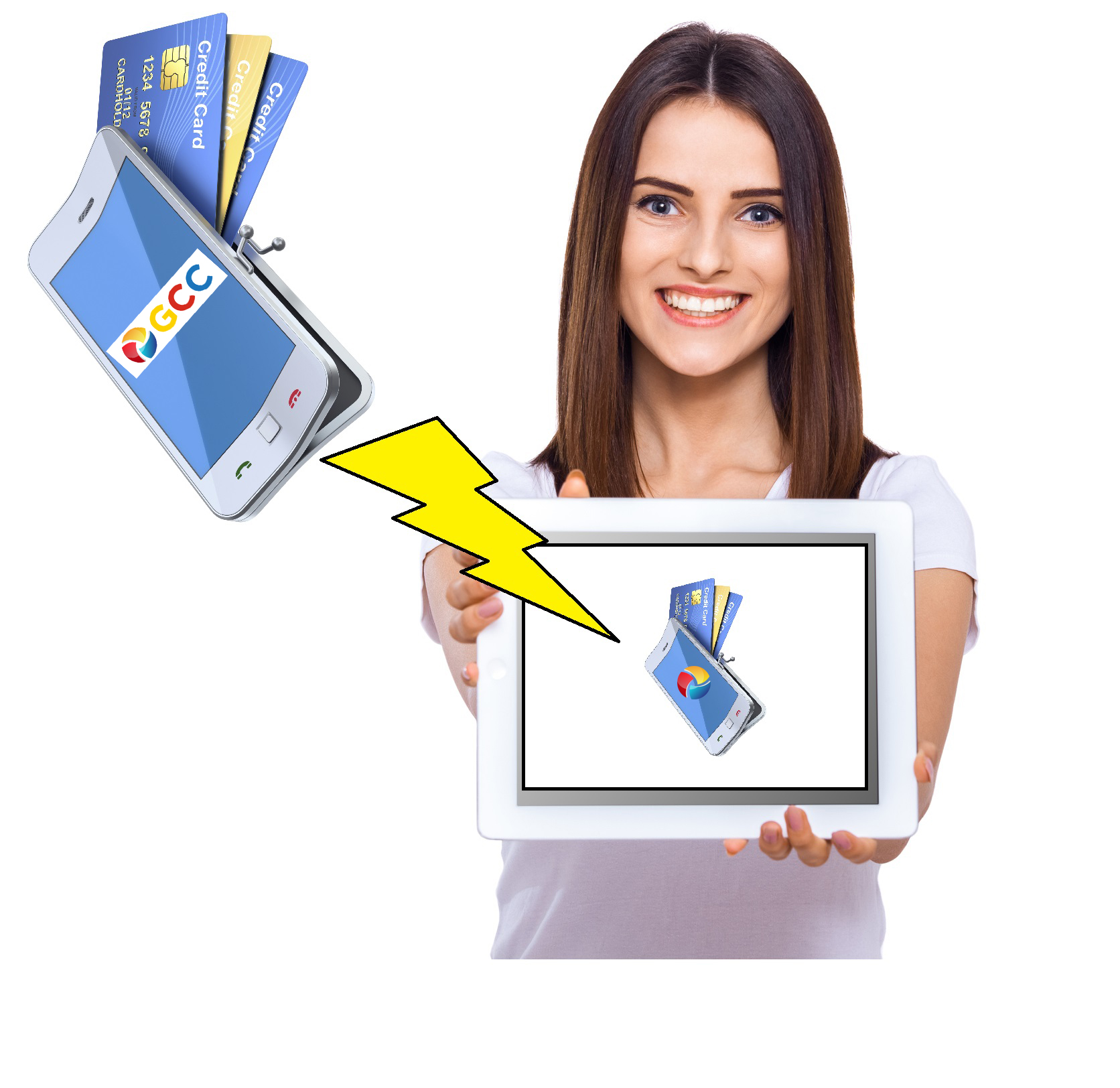 Nuno Barroso,

CEO

"The Currency Store is part of the GCC Blockchain Eco-System, and plays a vital role of delivering the critical infrastructure that powers our success…"